Bertie
(Labradoodle - Son of Bertie and Eva)
D.O.B. 14-3-2017
Year One
1 month (having ear licked)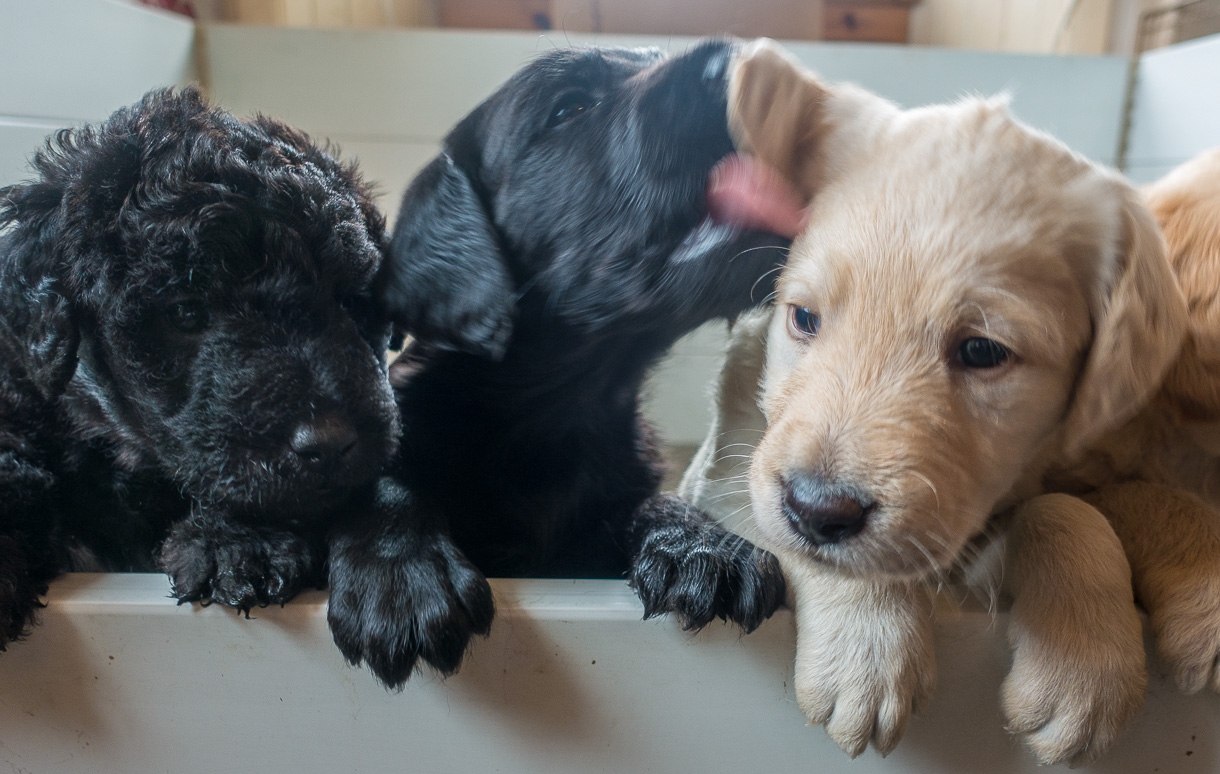 2 months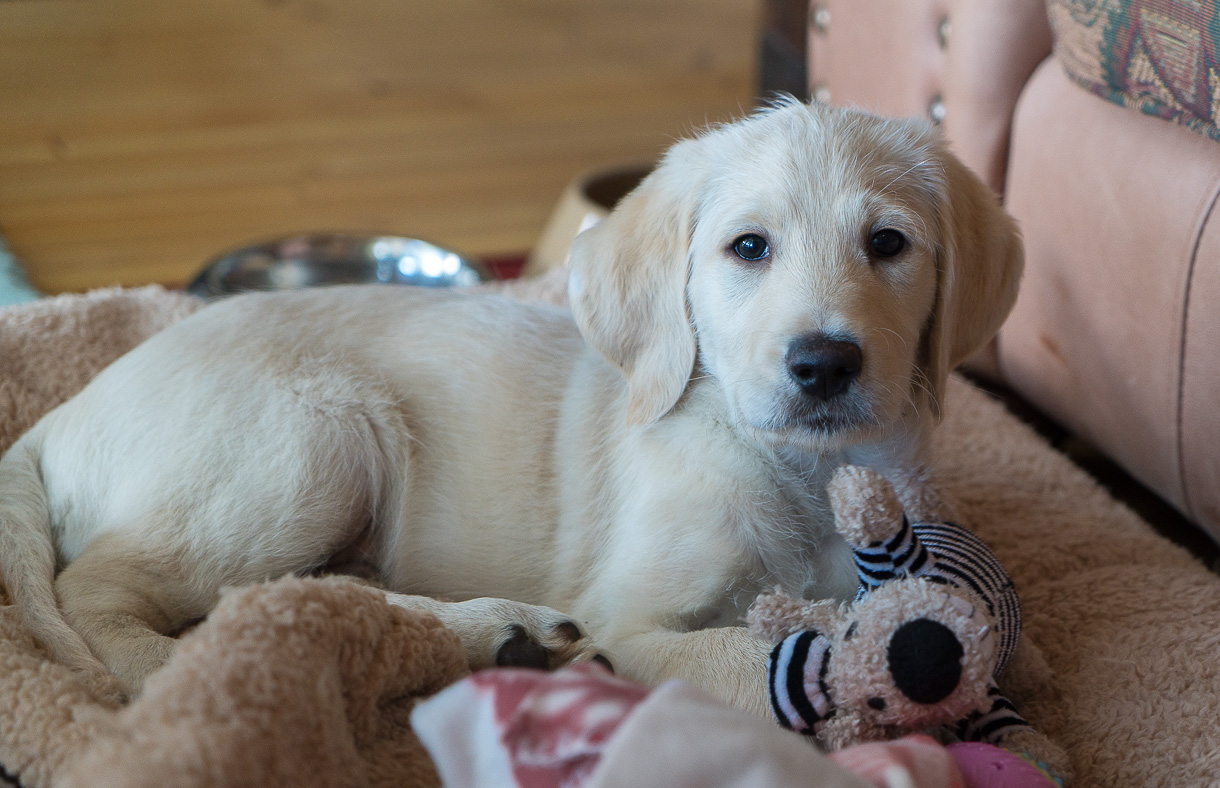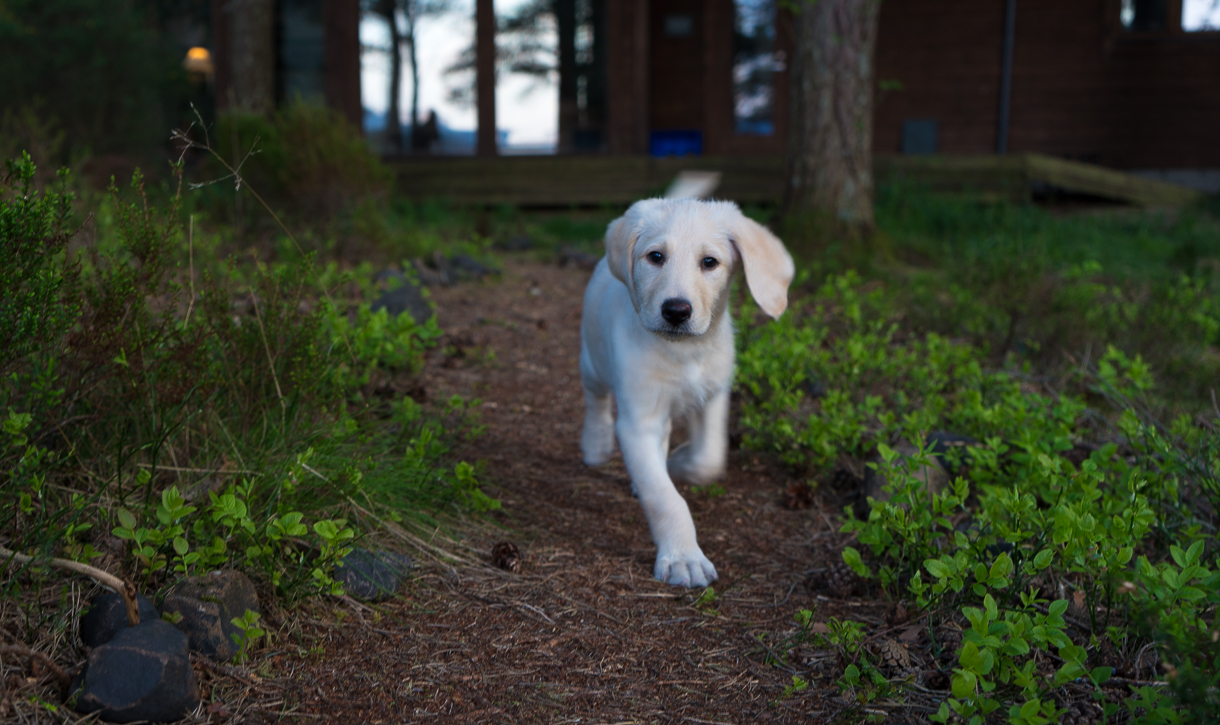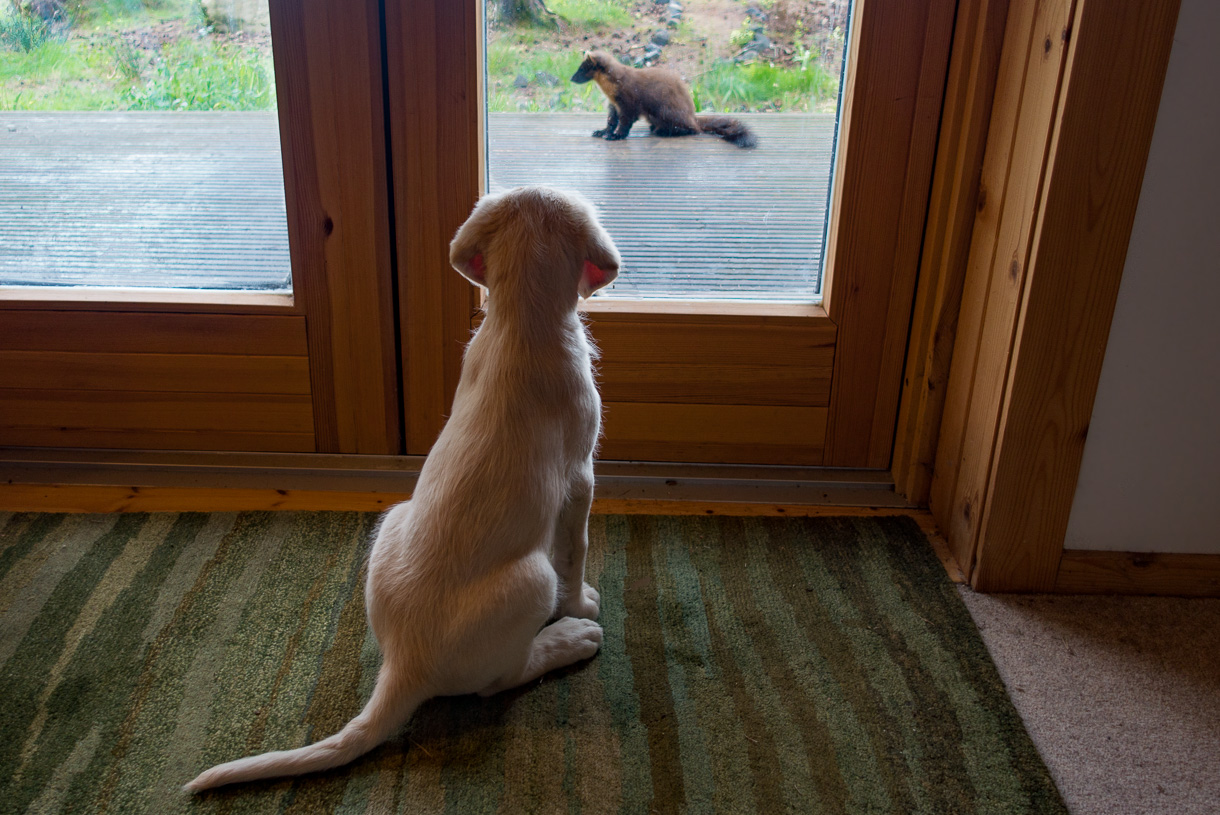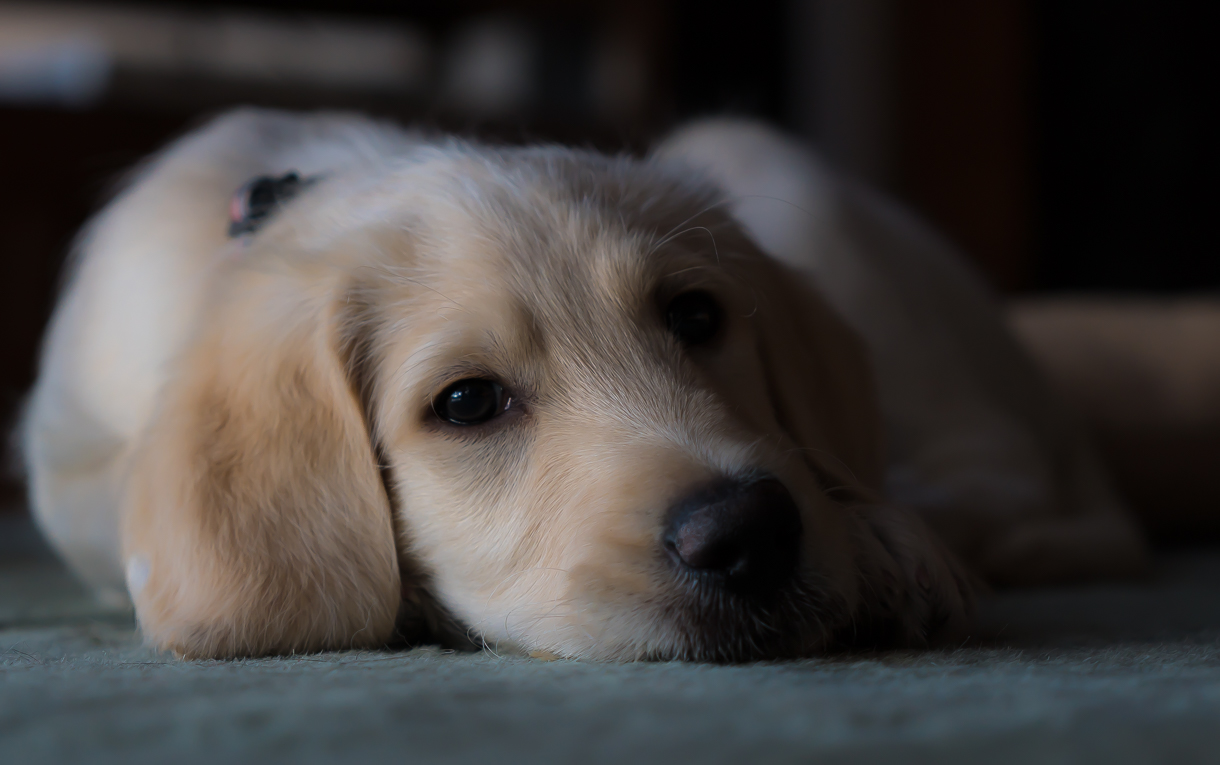 Do you think Andrex would be interested?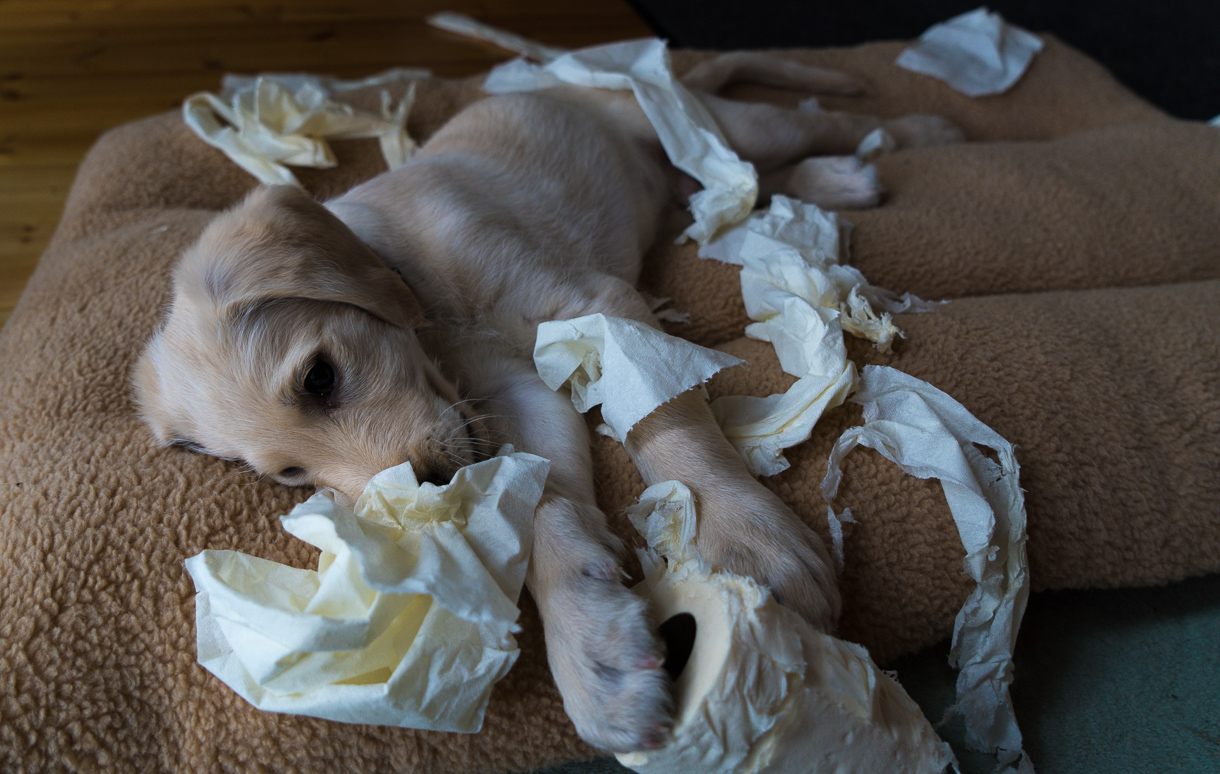 Teaching Bertie to wait before killing Mr Giraffe.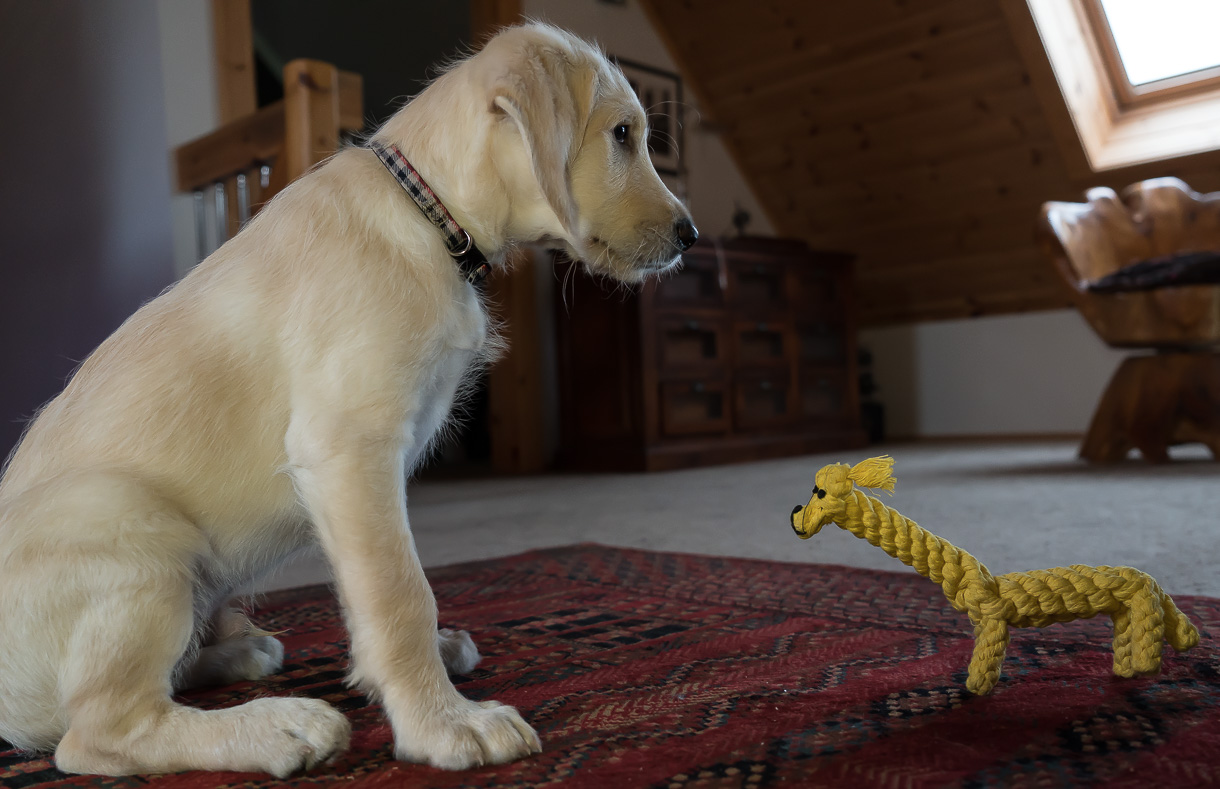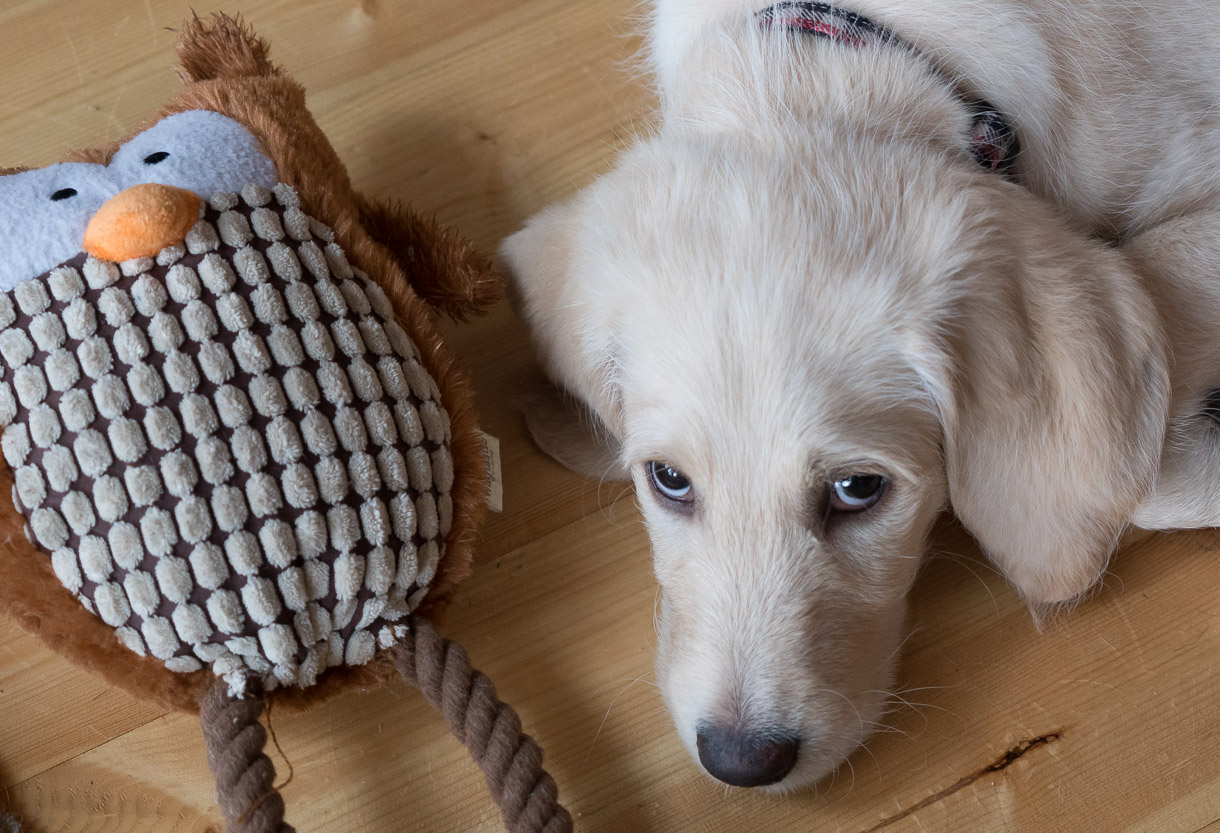 Somebody found the sock drawer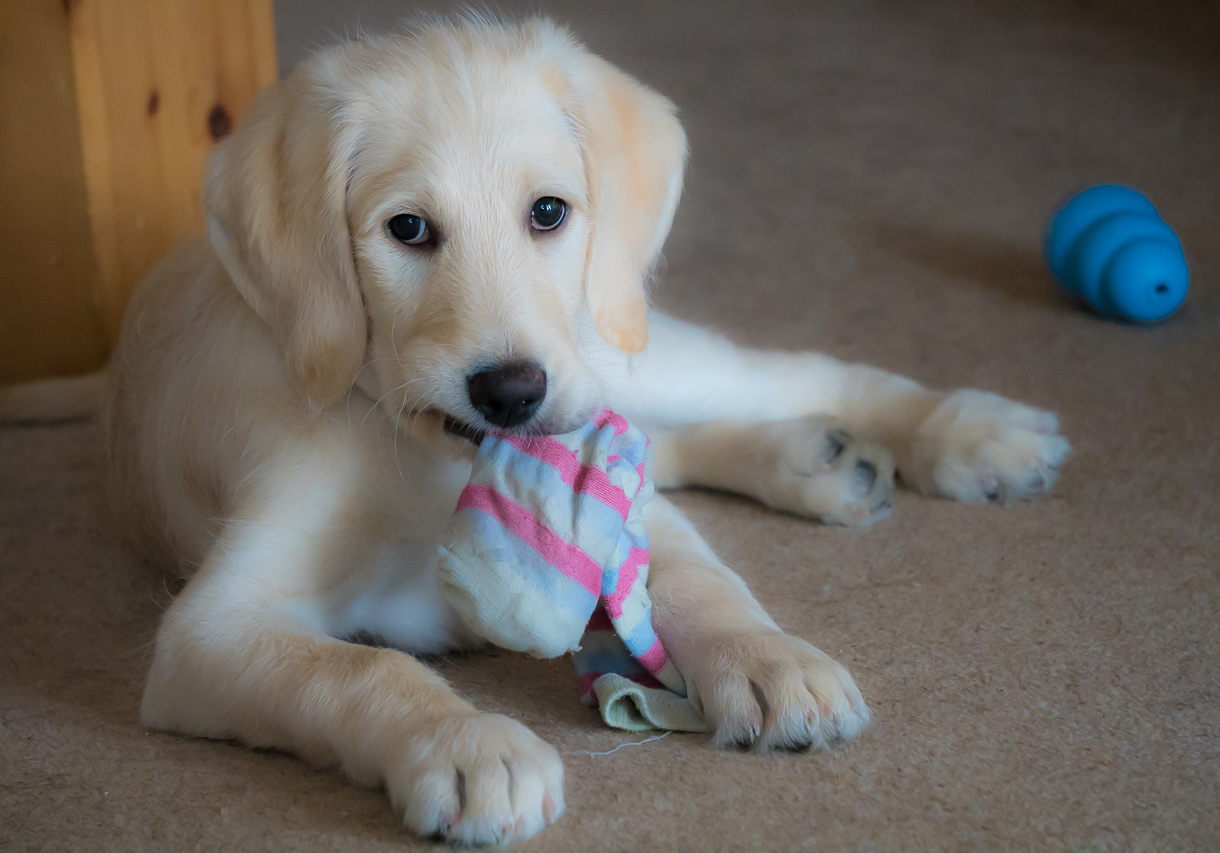 Puppies are not supposed to chew sticks, so it's the first thing they do when outside.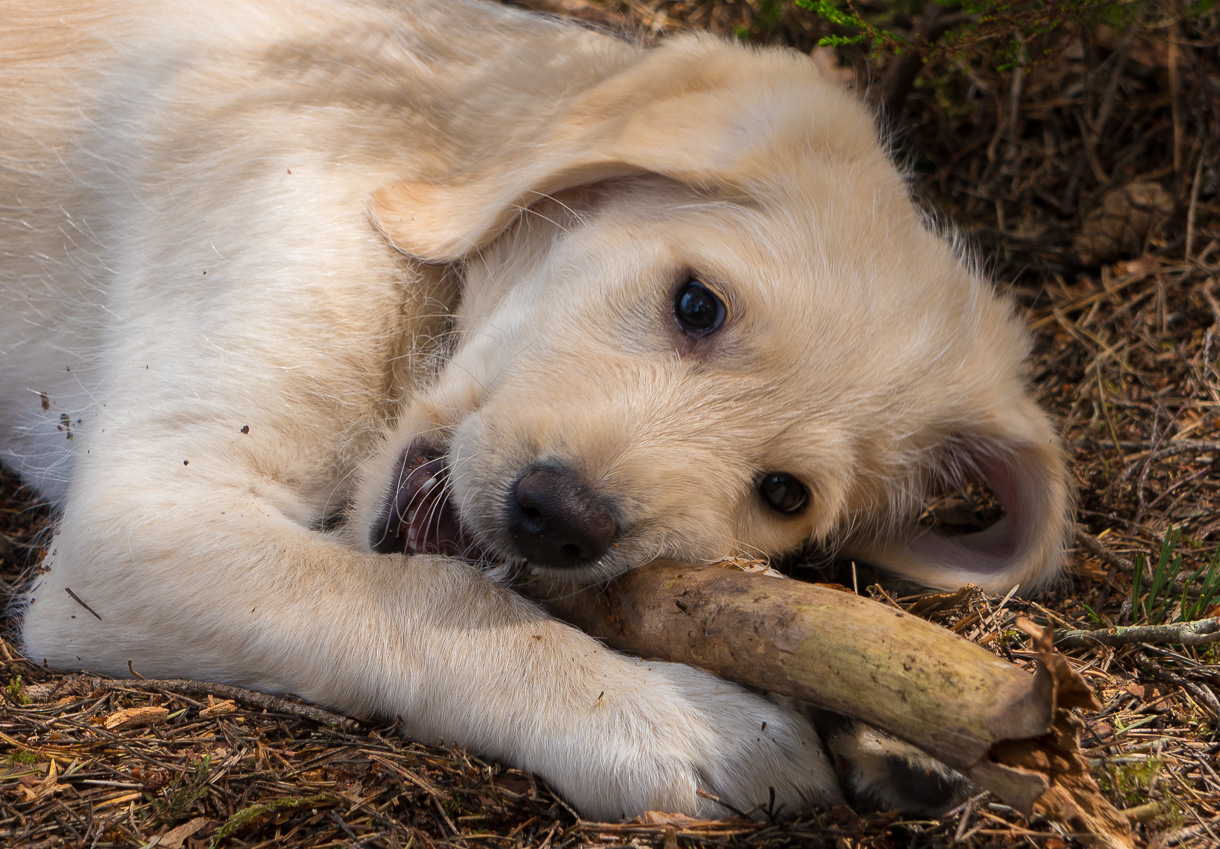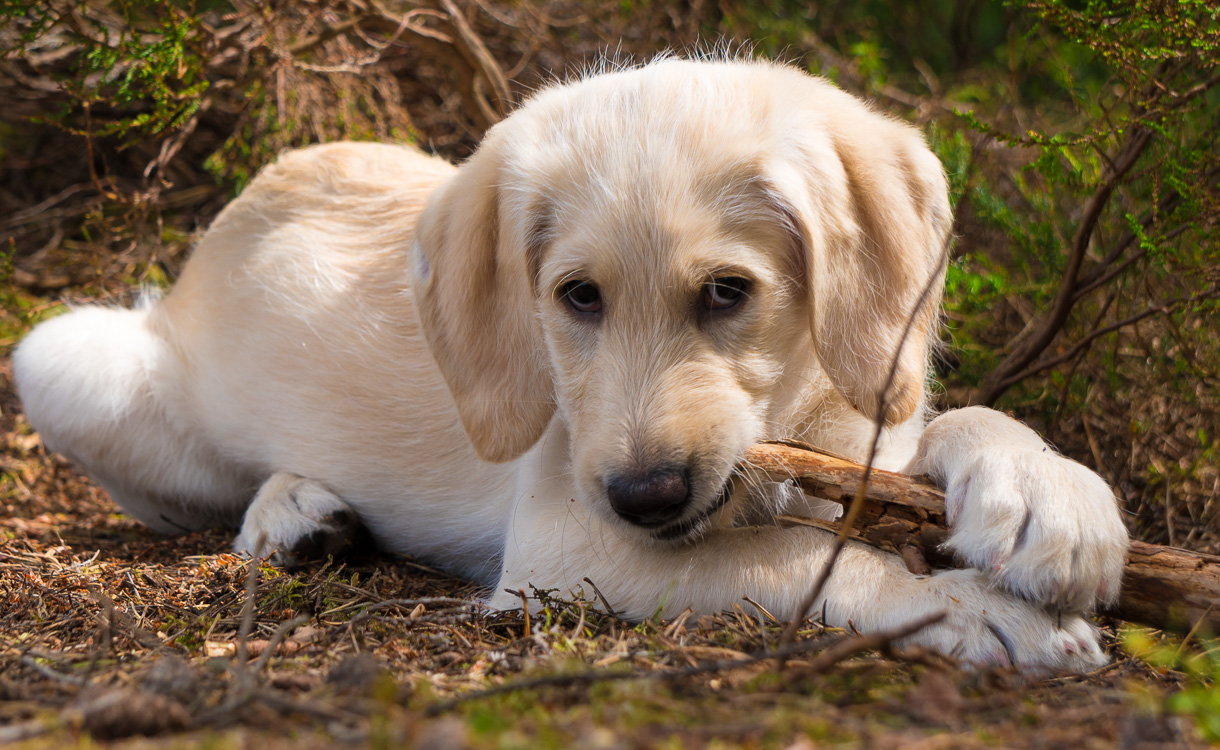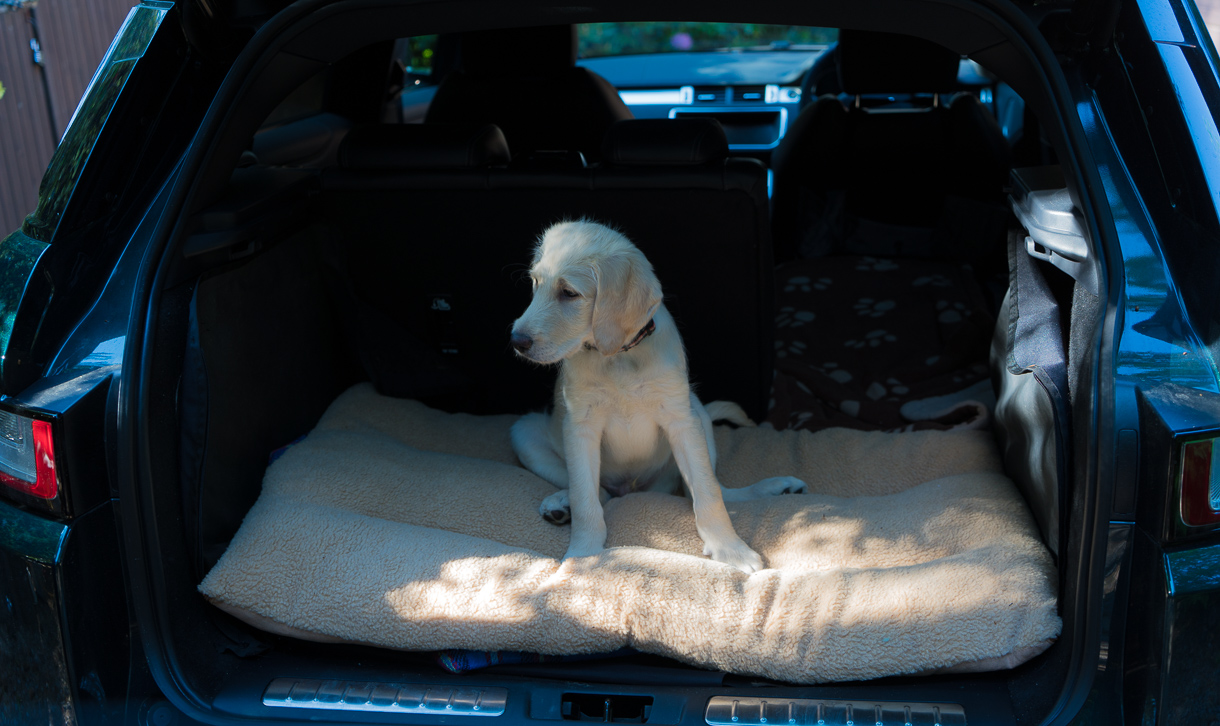 Mischief managed.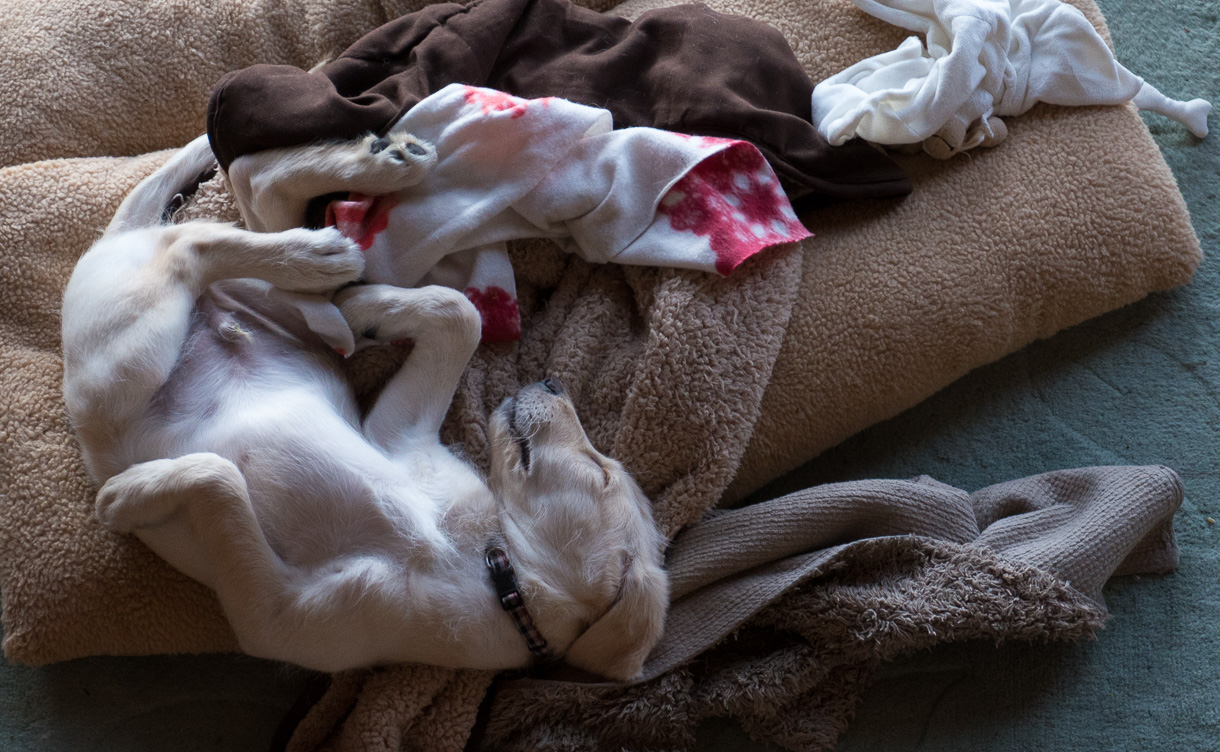 The Retriever doing it's bit, the Standard Poodle just showing off. (The only place we can take him until he is 'Pavovirus proof' is the beach at low tide)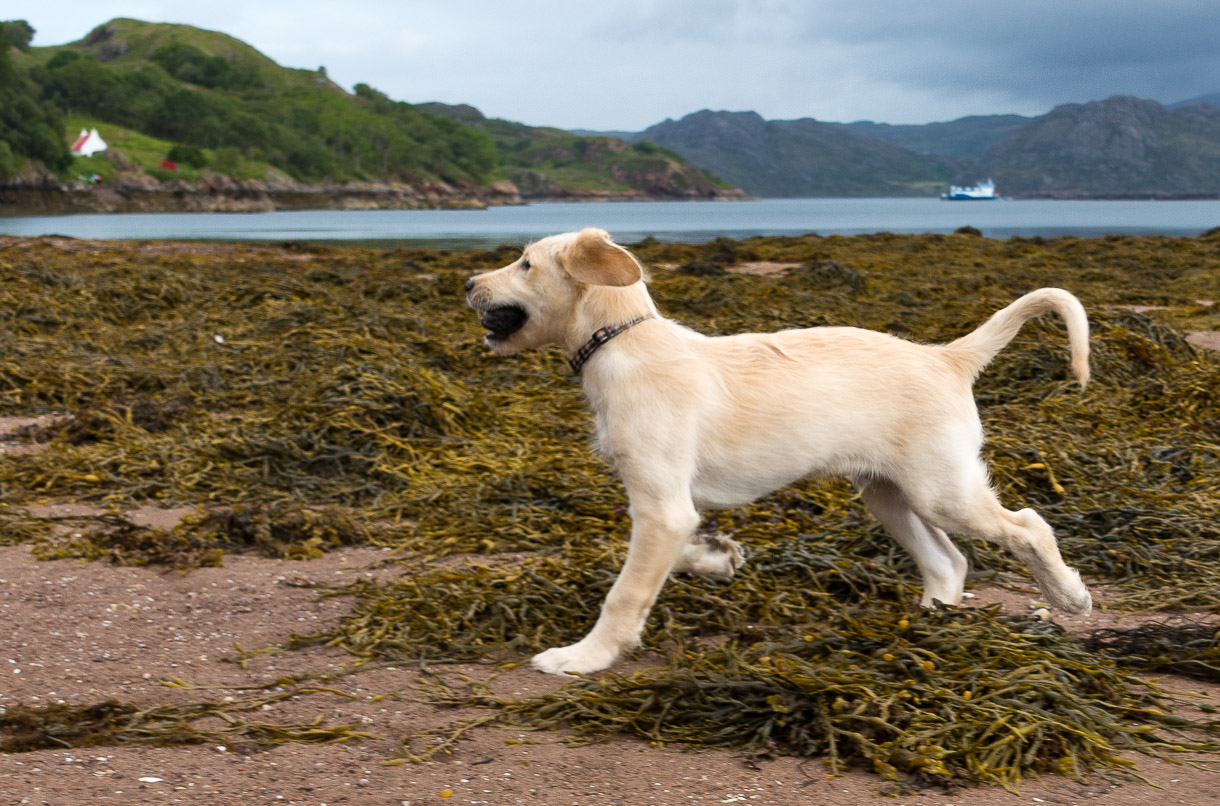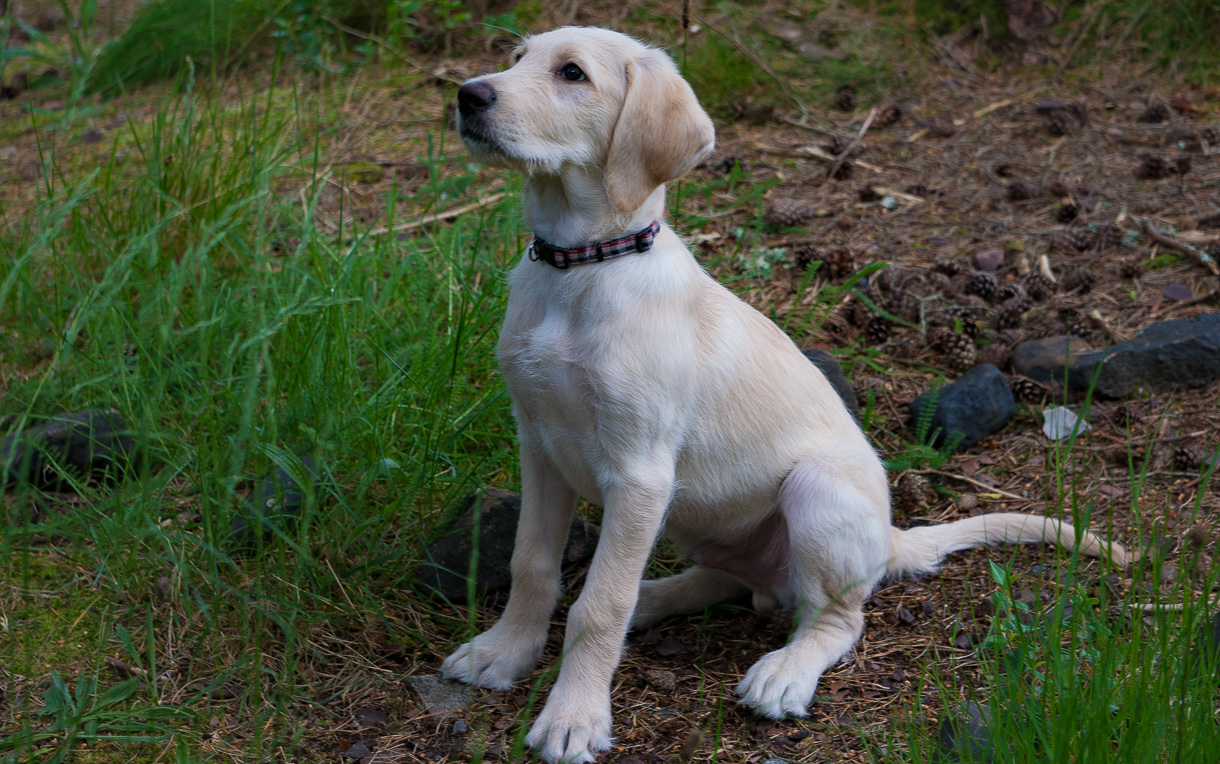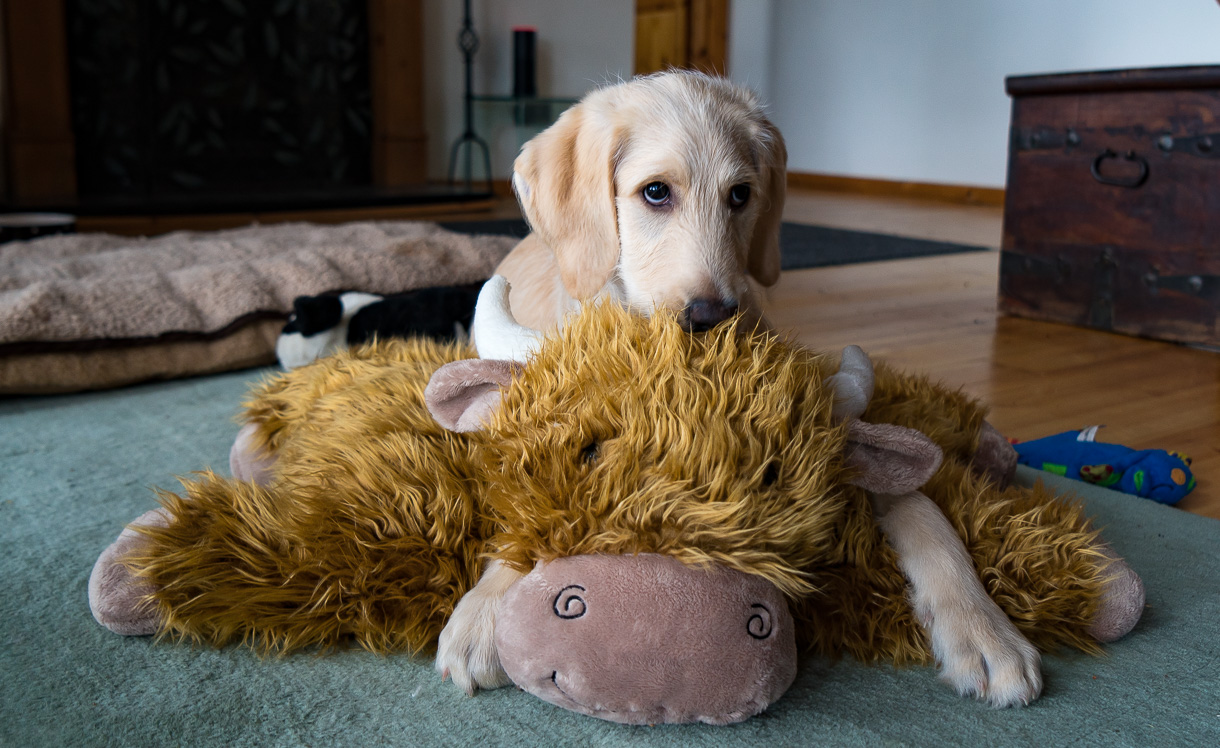 Why the long face?
First experience of wet sand: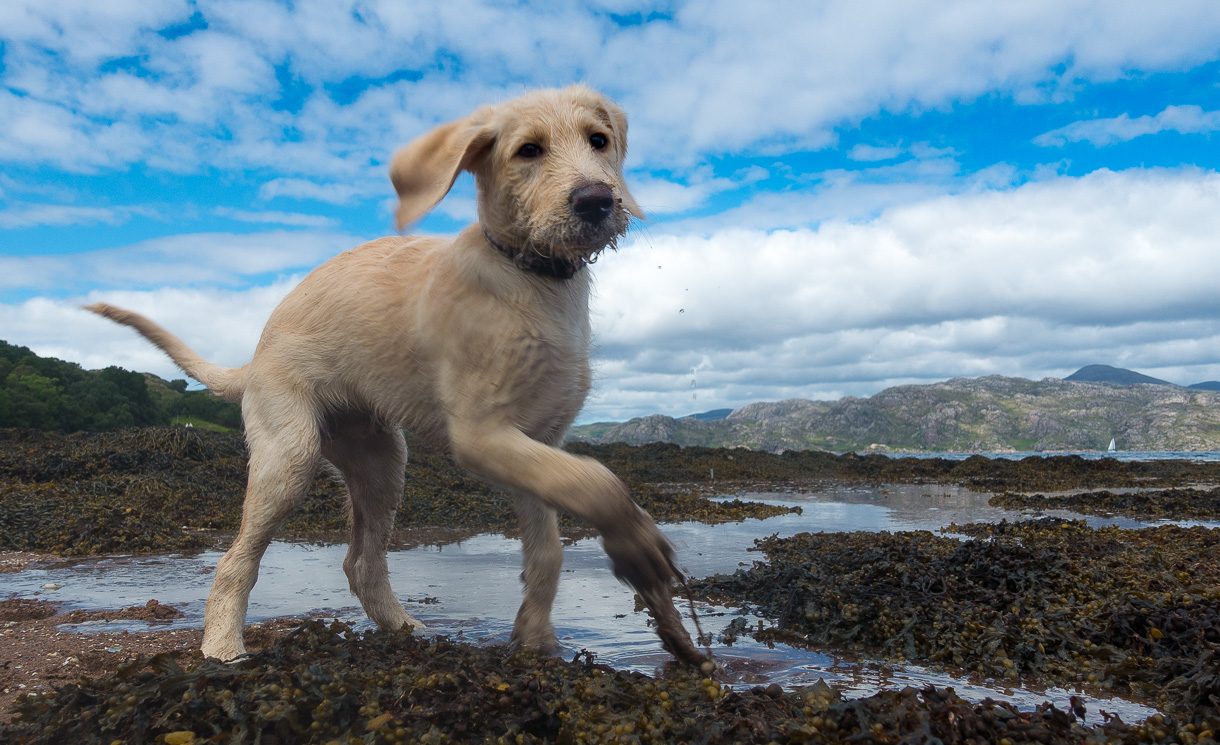 ...and first 'airborne':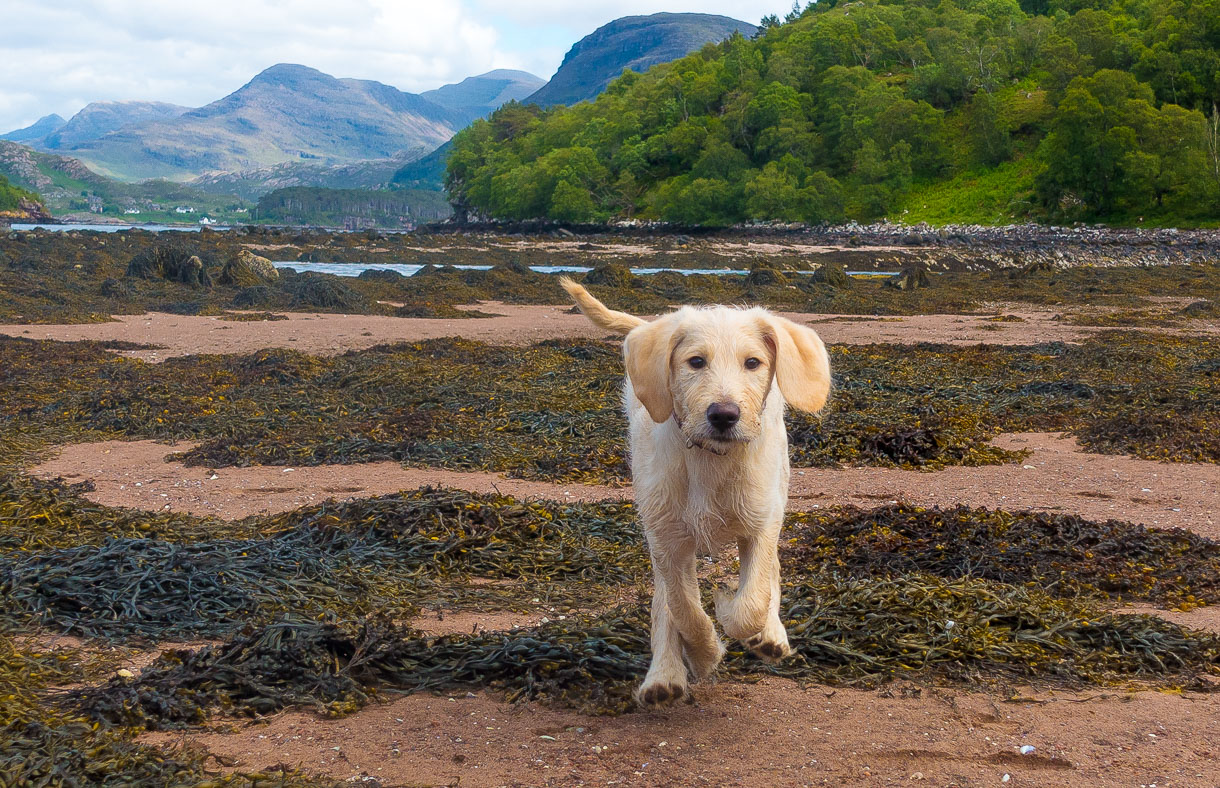 First visit to the pub to meet lots of locals (human and canine).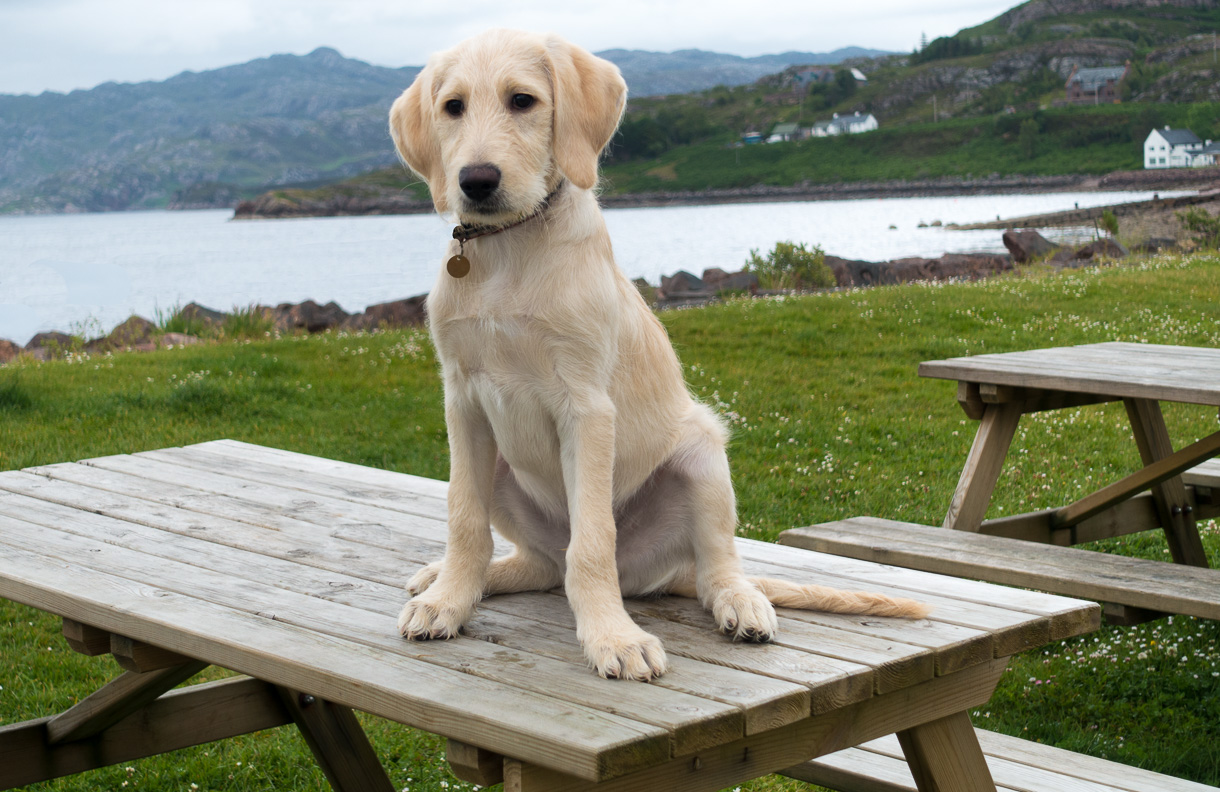 ...and it's consequences
Three months old (14th June)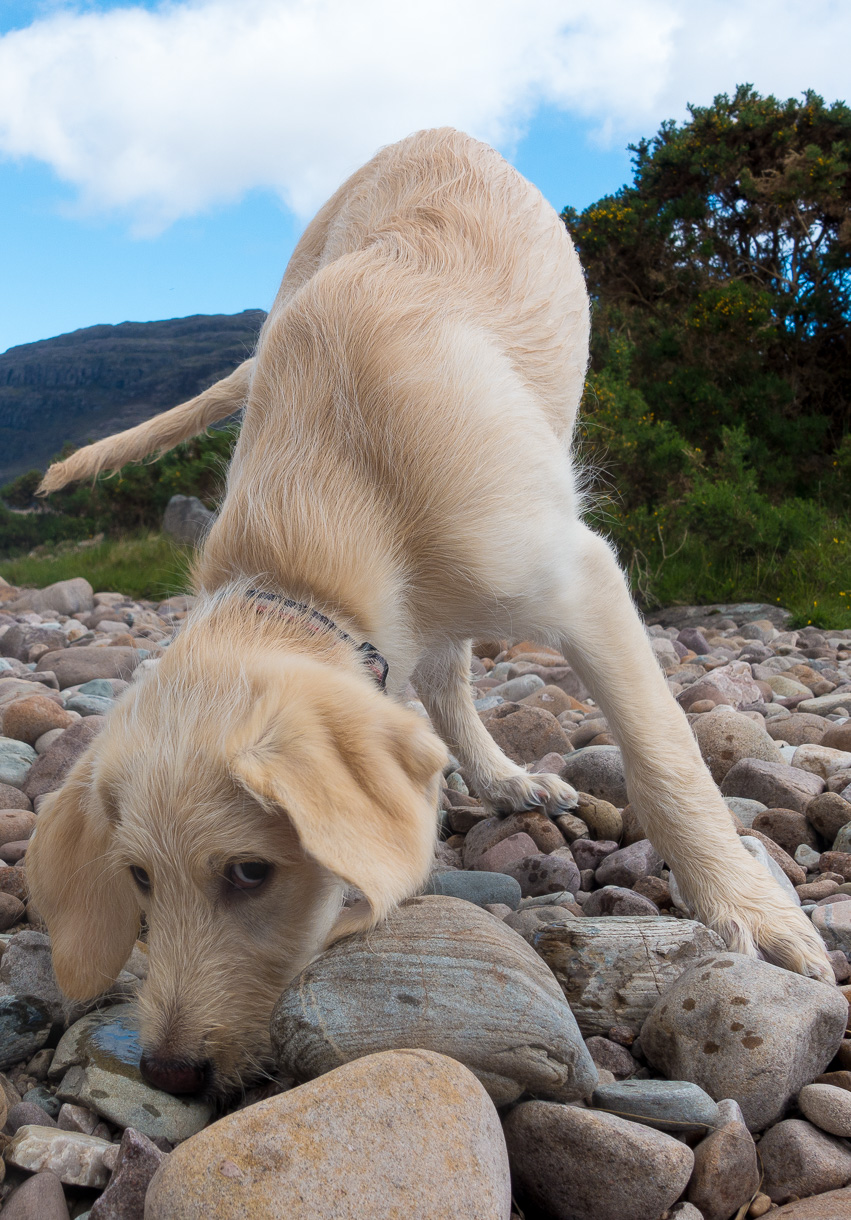 All feet legs and ears... Bertie in slow motion: (Youtube video) >>> https://www.youtube.com/watch?v=fyB68tFUAAw
Lots to sniff at Inverbain: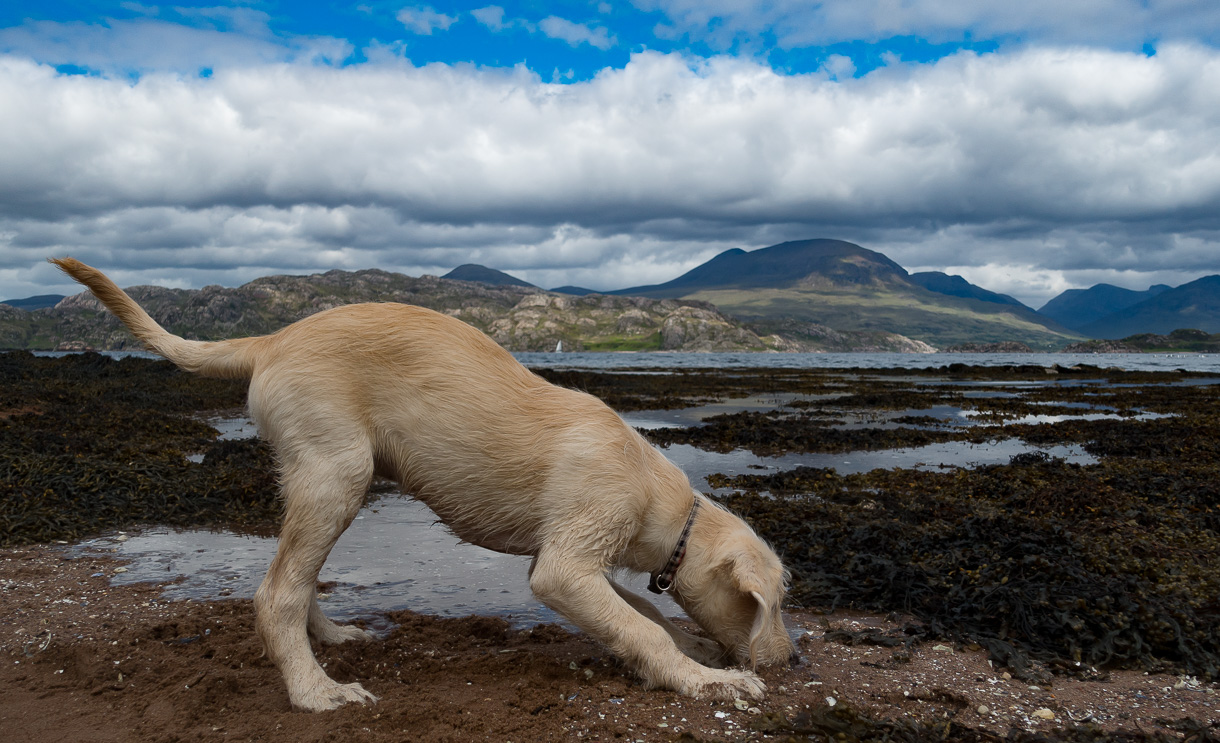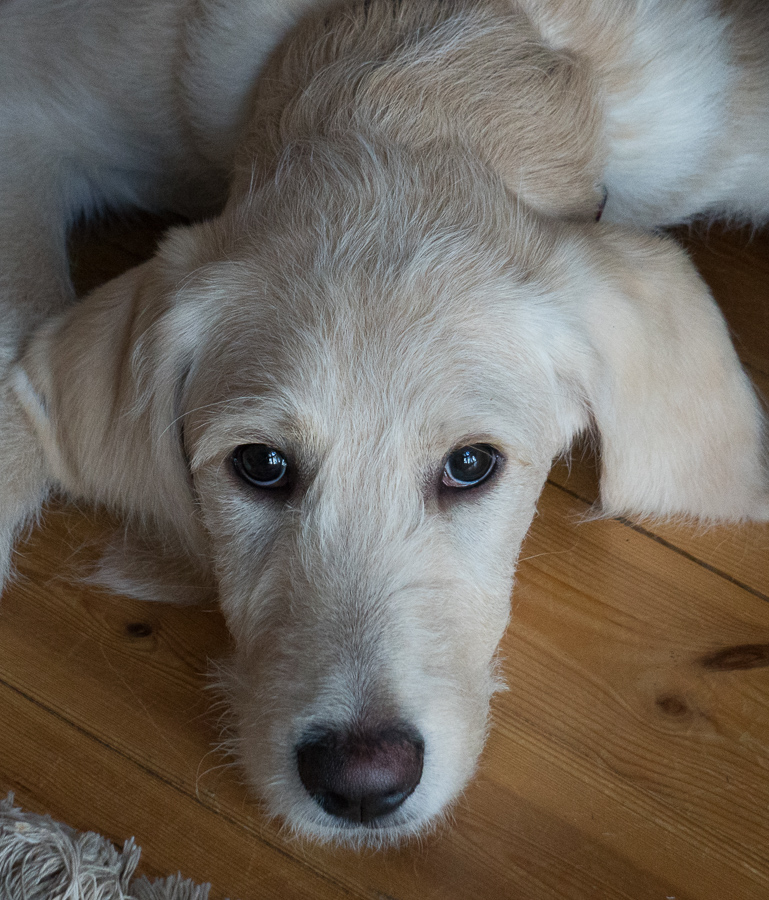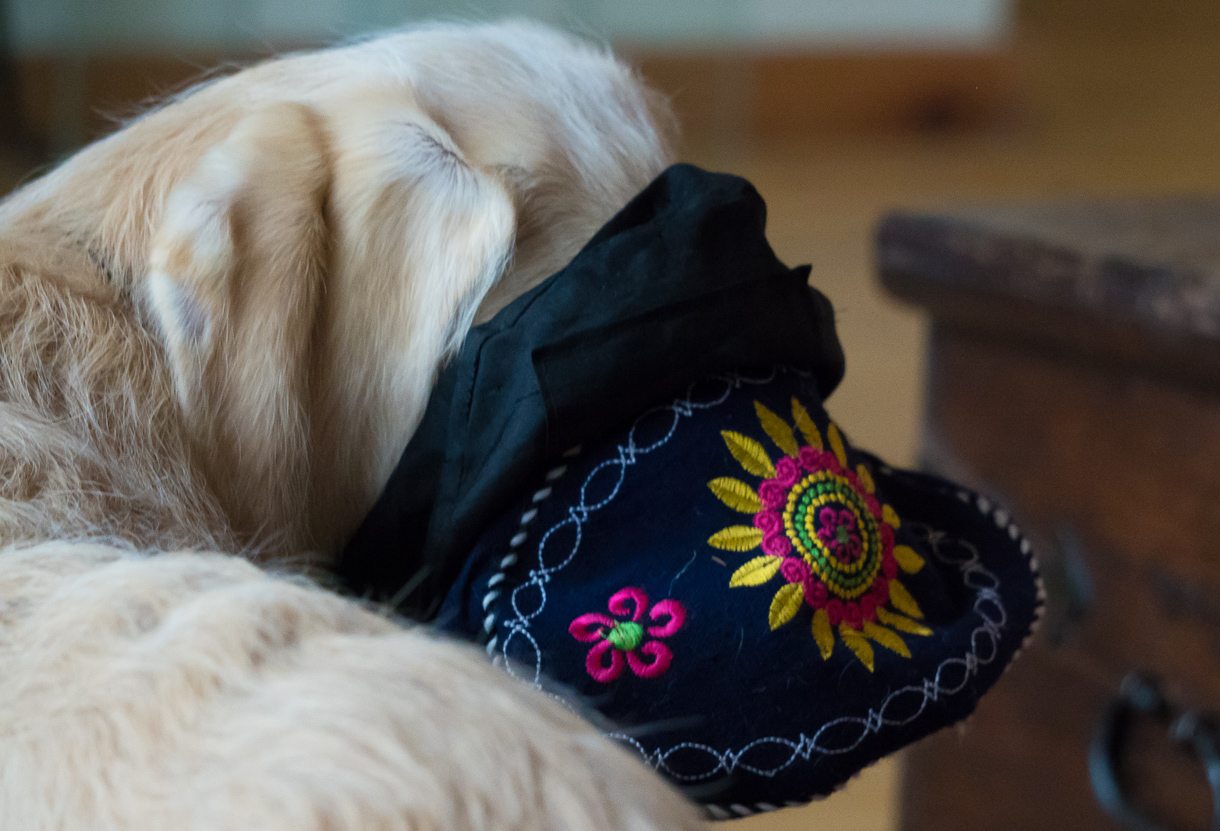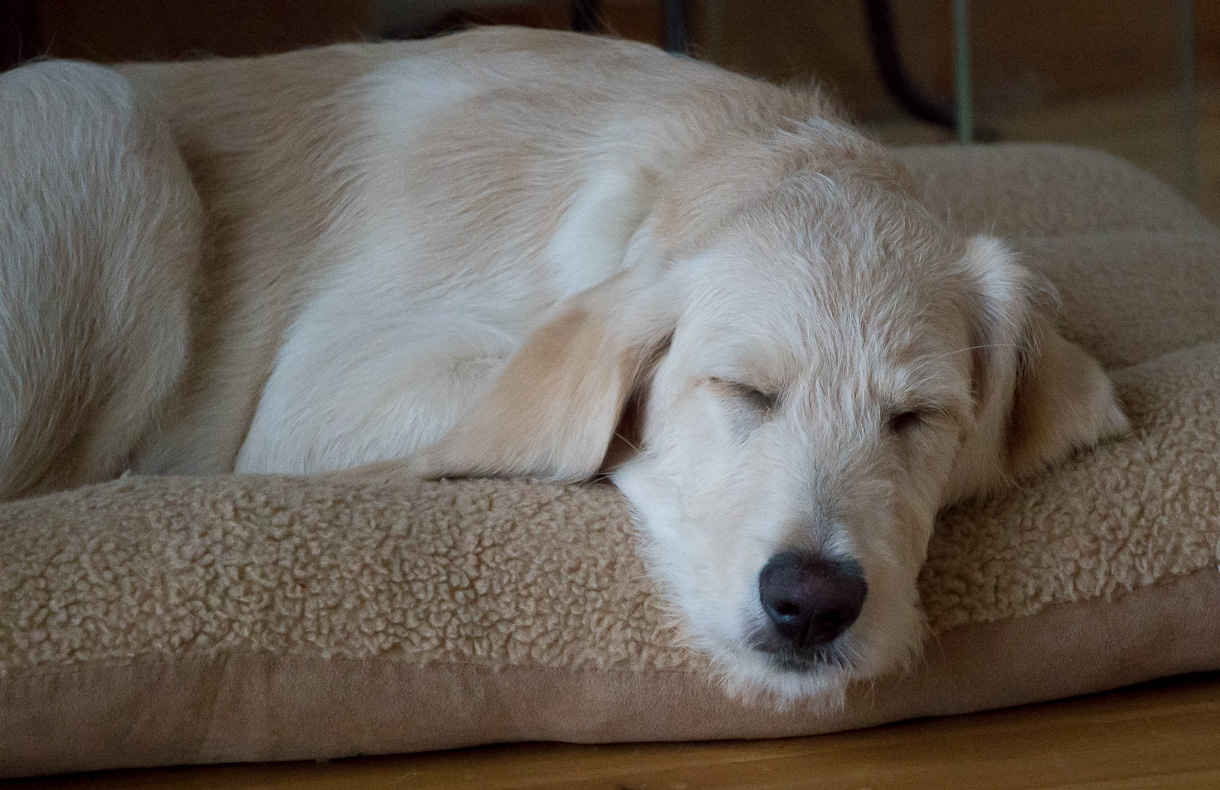 16 weeks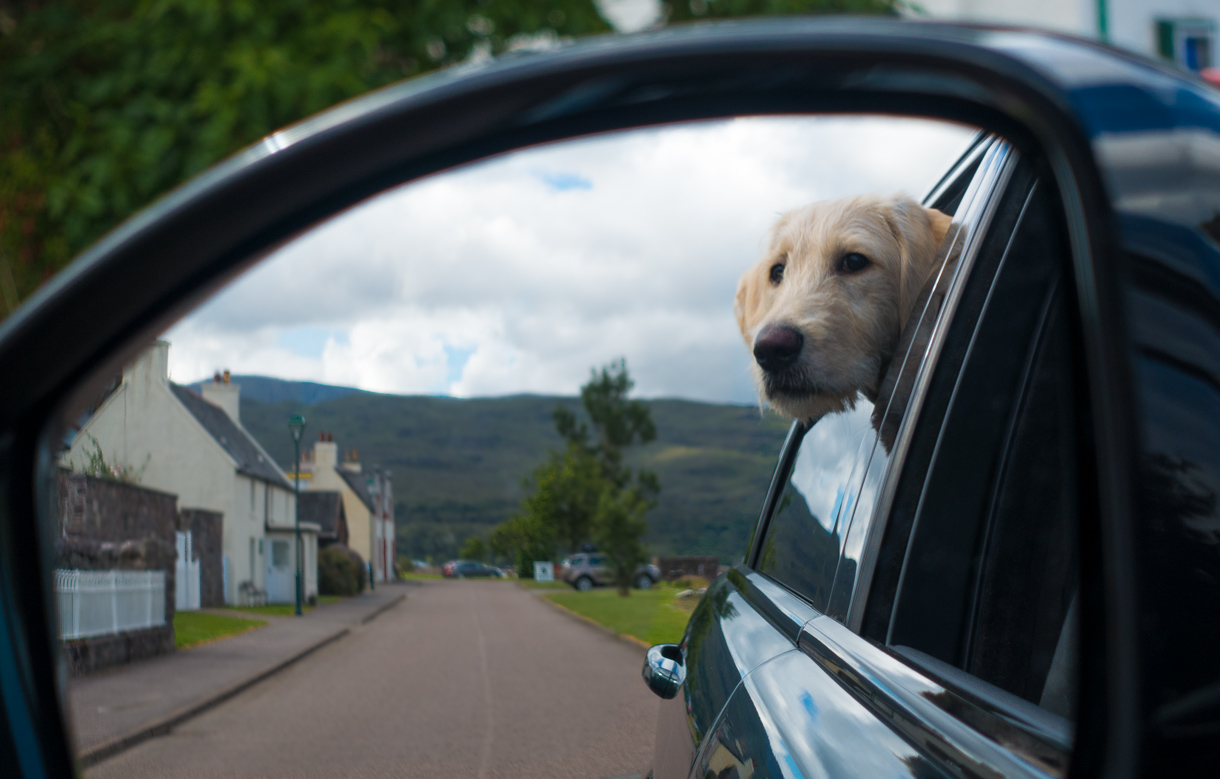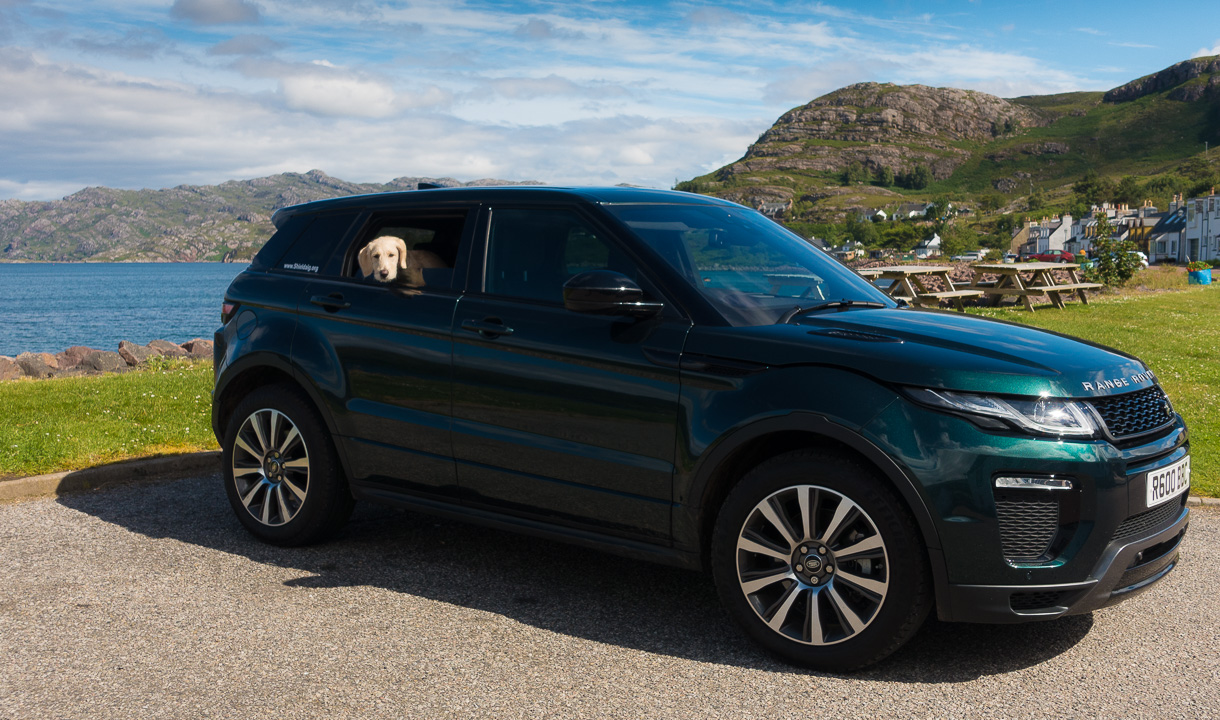 Lethal weapon: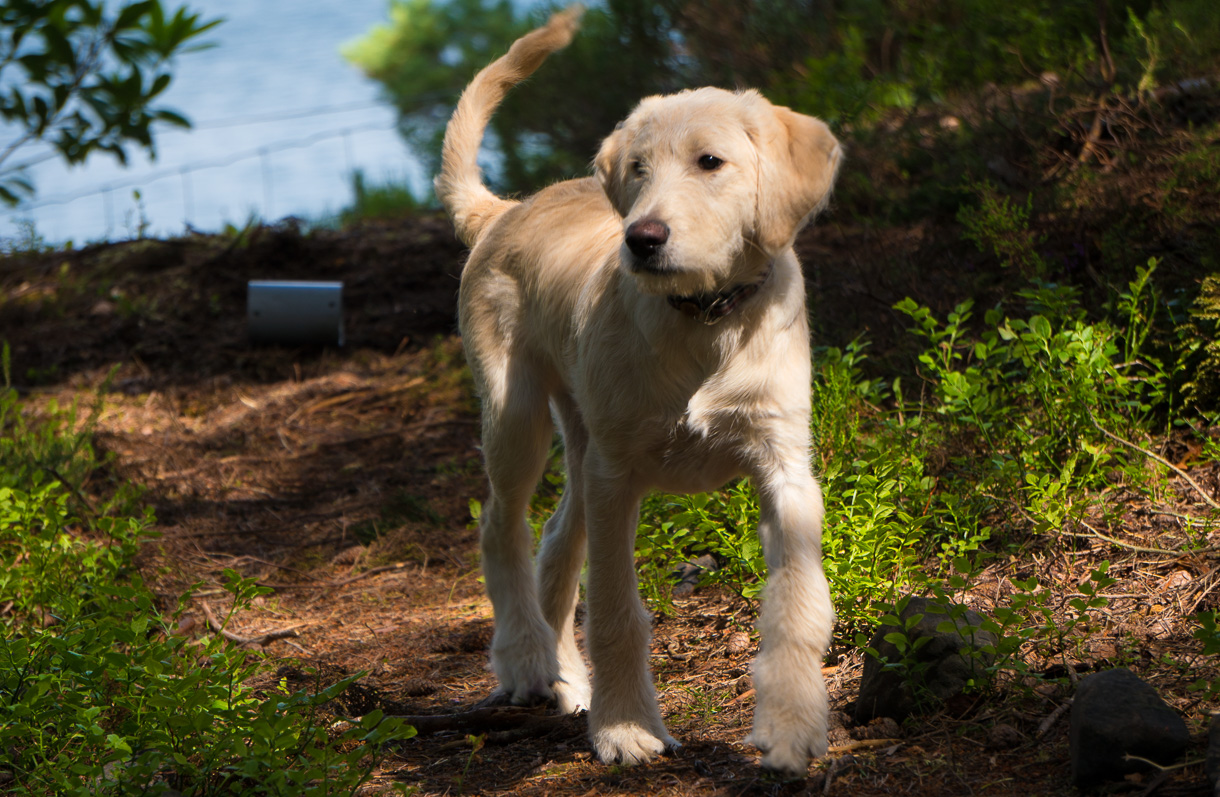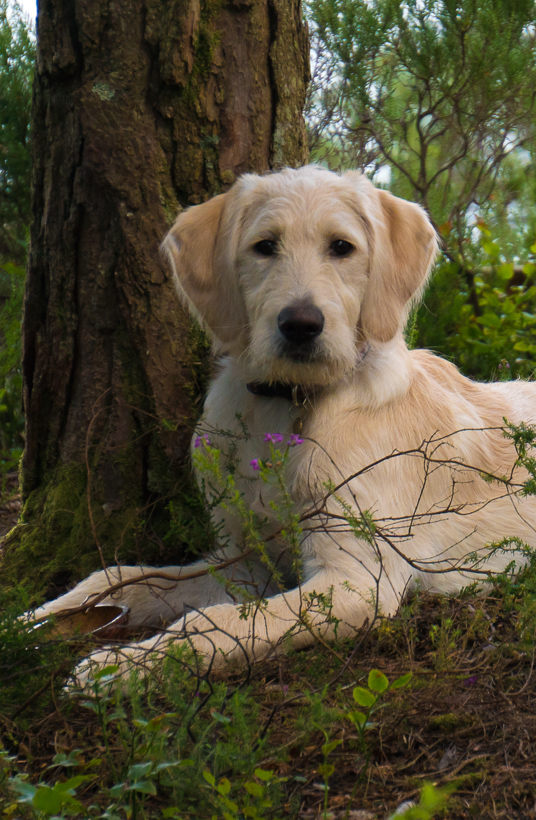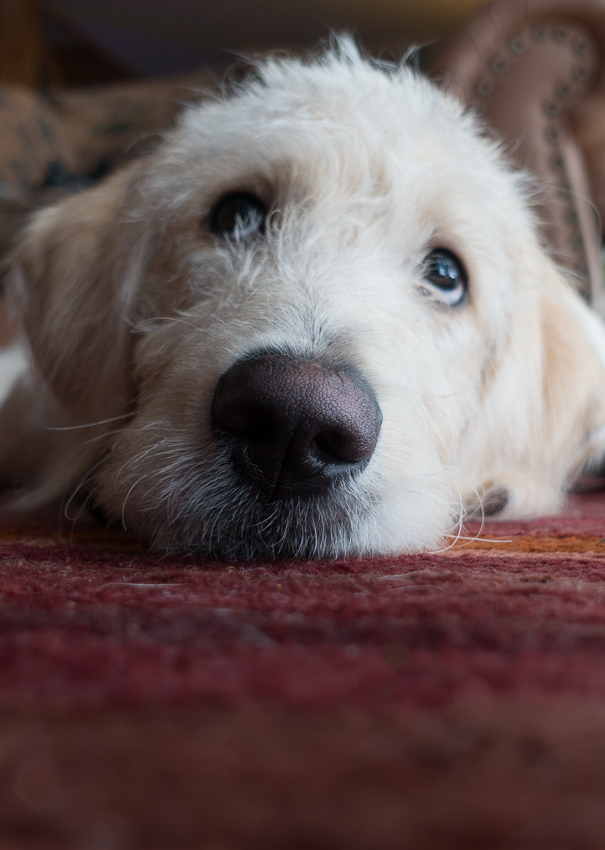 The look that tells you your dog has been naughty, but you don't yet know what he's done: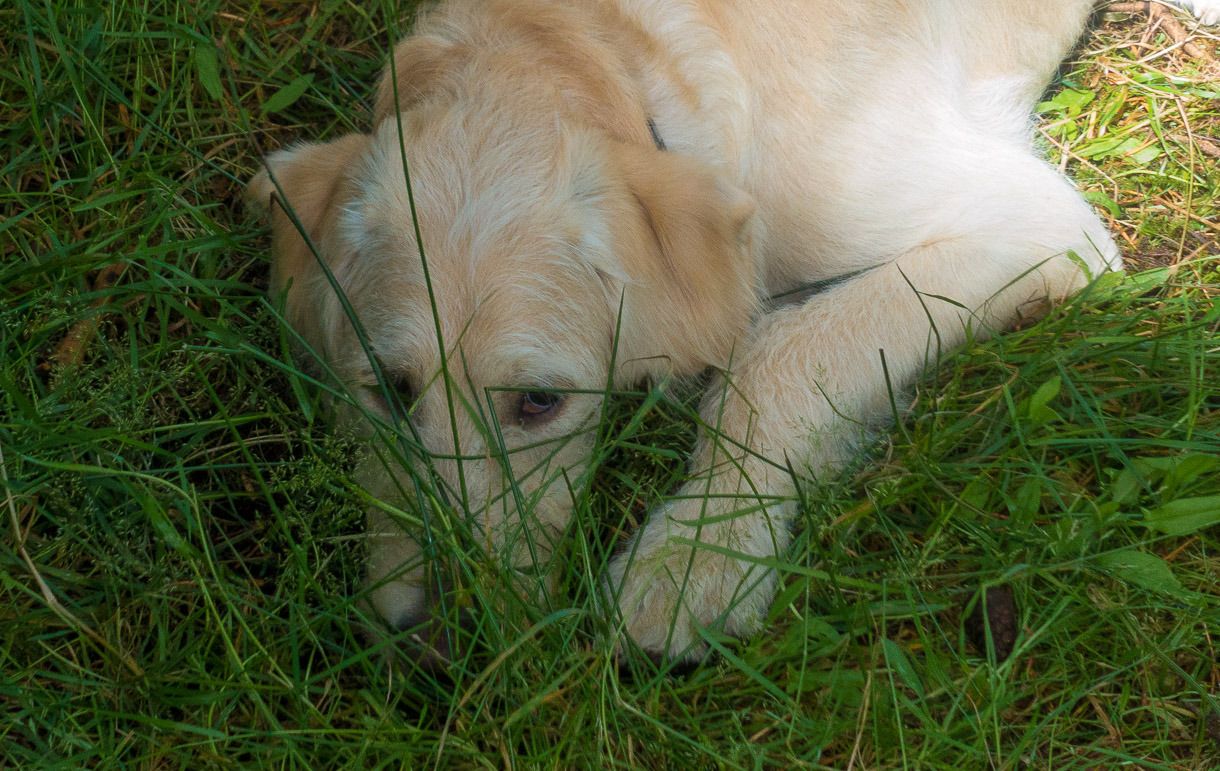 5 months old today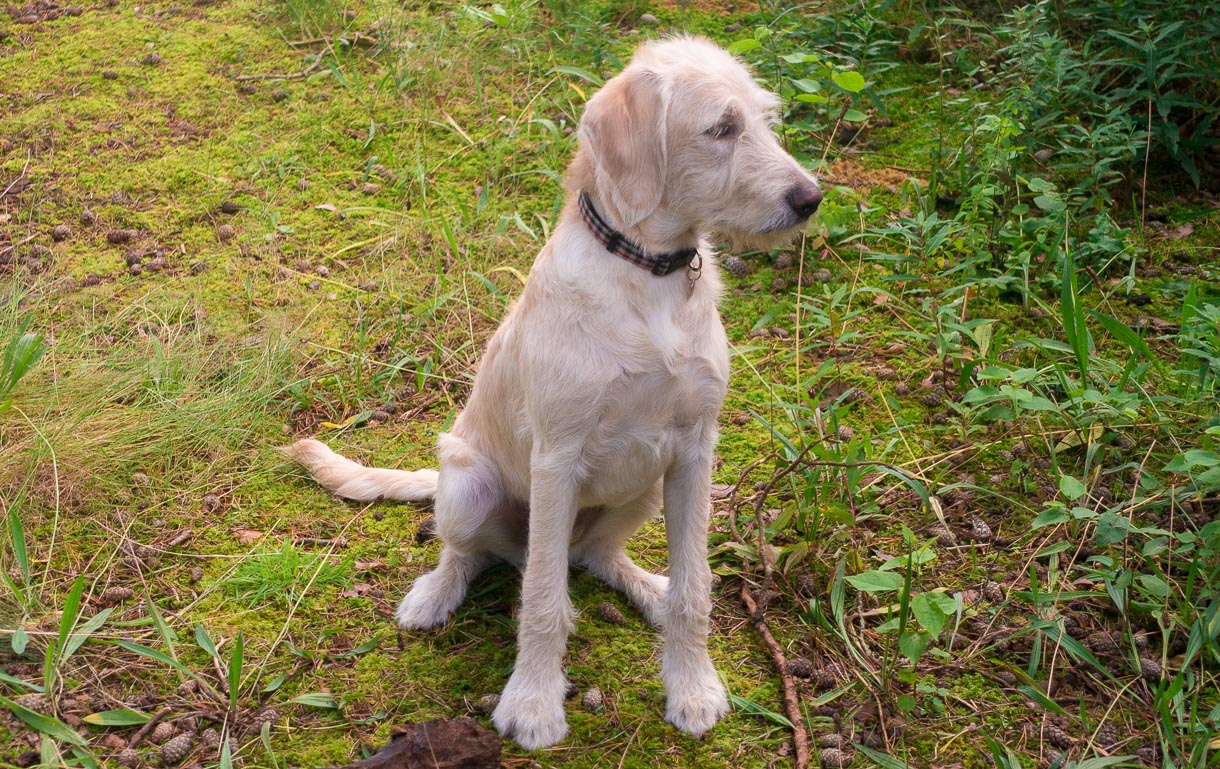 ...and it's a dog's life: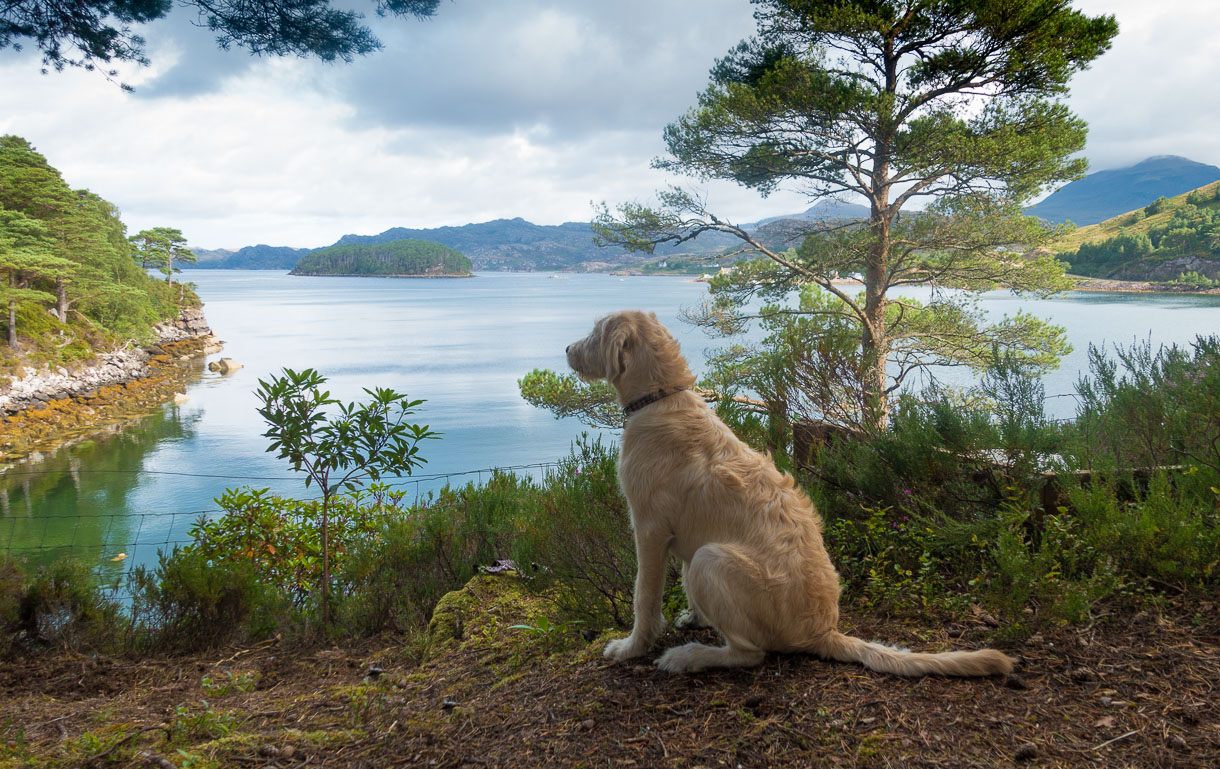 The good...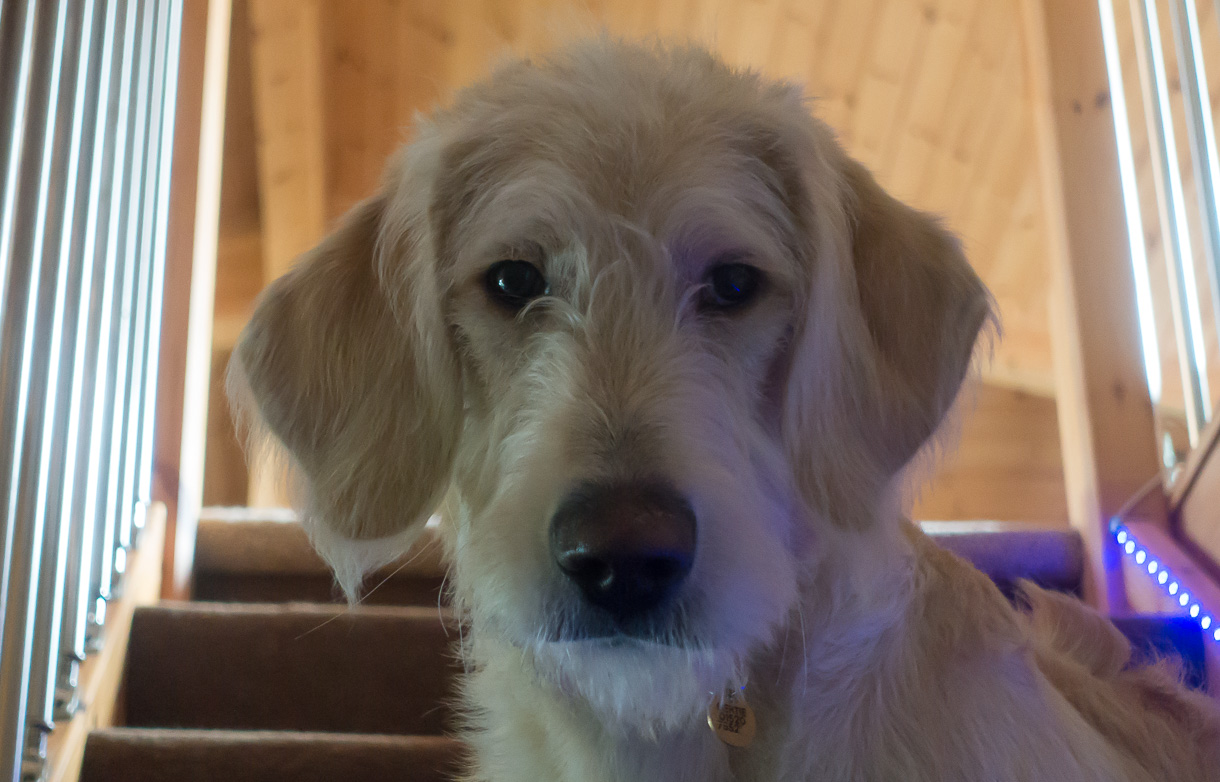 The bad...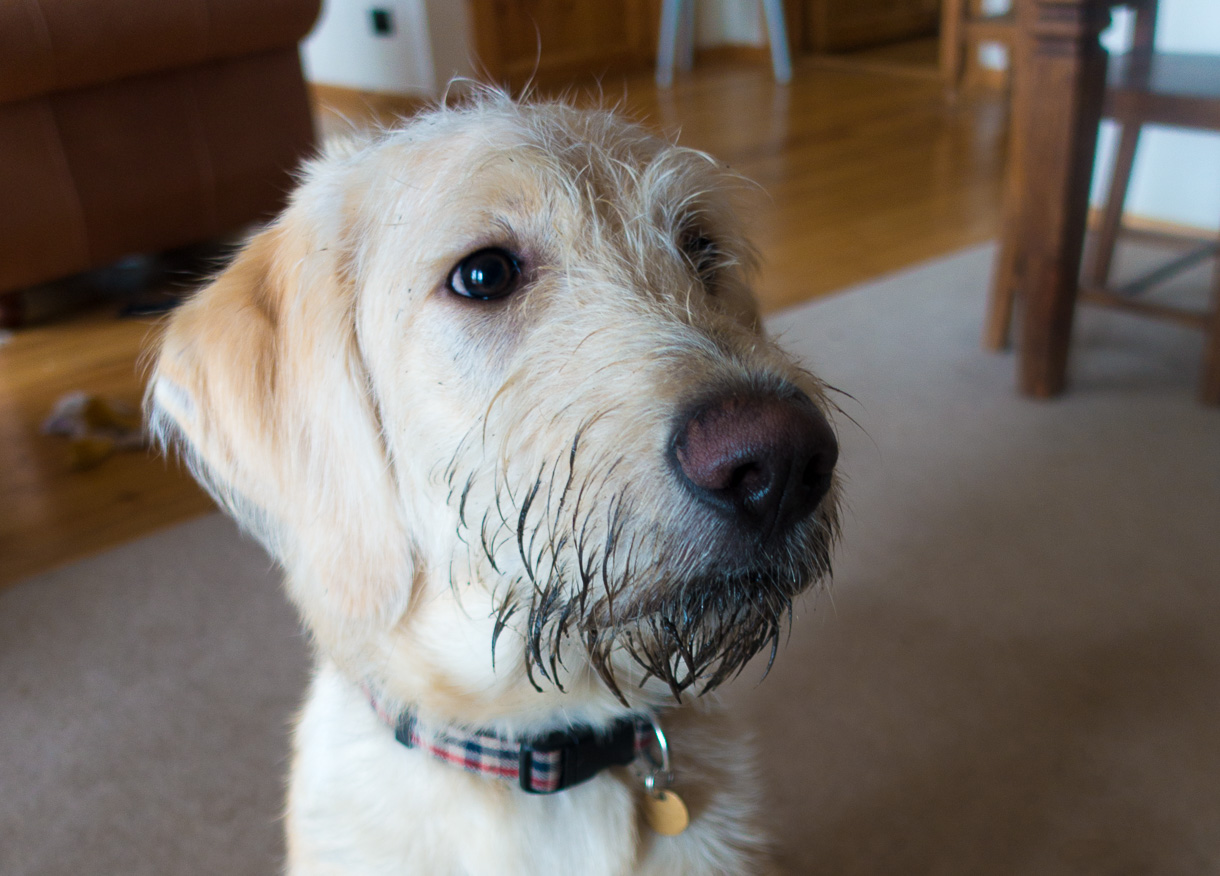 ...and the ugly.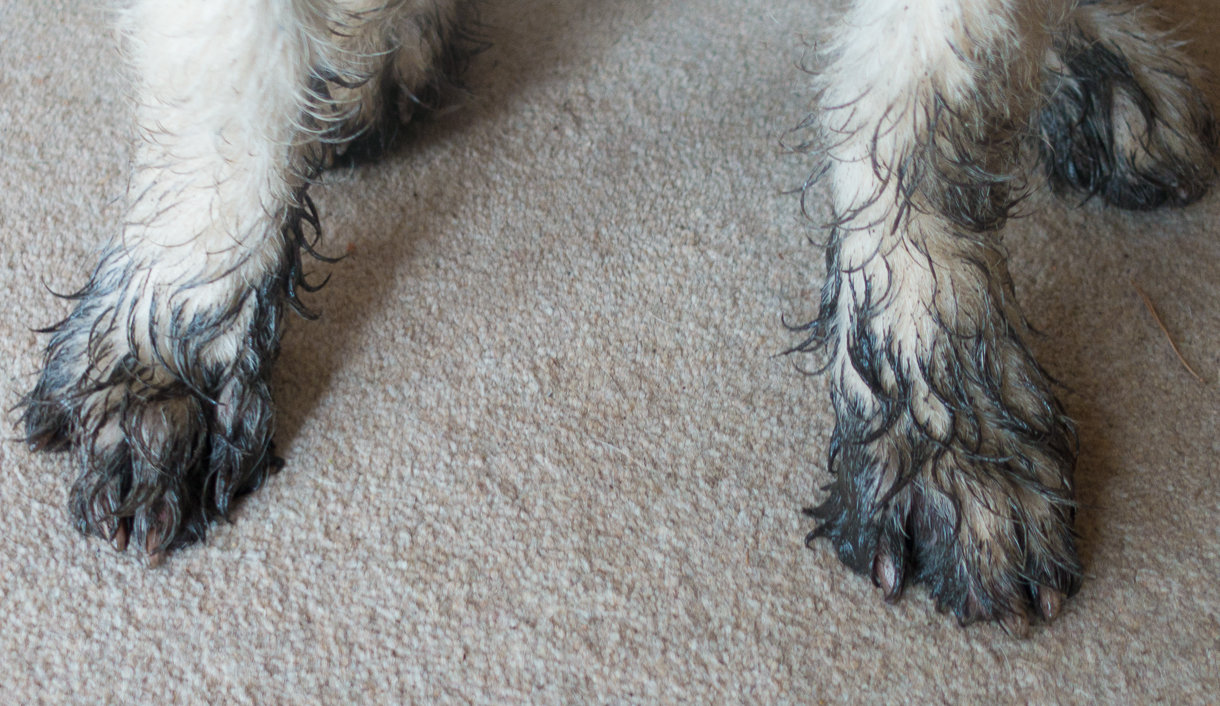 If he's not eating it, he's sniffing it. (Getting fluffier and darker in the past week)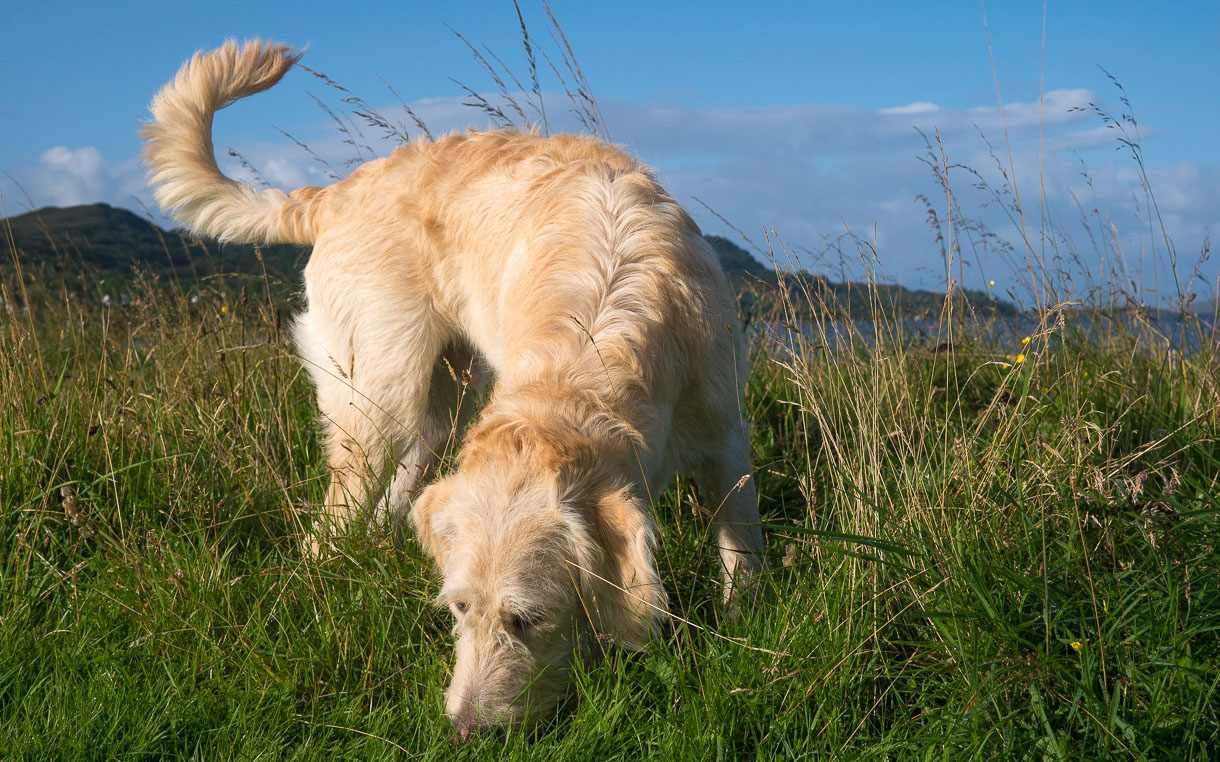 And just in case you think Bertie is compliant in these photos, an easy capture... check out one of the hundreds of out-takes: